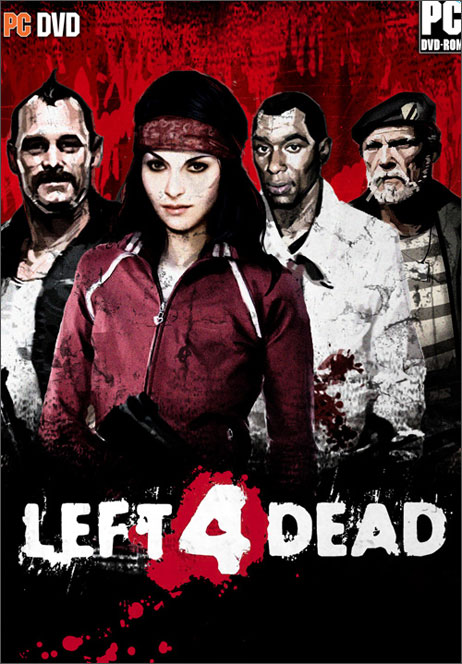 Image from
L4D Blog
The awaited release of FREE DLC (Downloadable Content) of Left 4 Dead game for PC & XBOX 360 will be released on April 21 which is tomorrow. Can't wait to download this DLC.
There are a lot of changes like ammo and guns positions change in some maps, added other campaign map that can be used in VS Map like the Dead Air and Death Toll Campaigns, and a new campaign the Lighthouse. And some changes in the system like what I read from other sources Tanks summoned every a few minutes, and many more...
For more information visit the
Official L4D blog
.
[UPDATE!]
It's a bit delayed on April 21st for the PC.
Here's some of links I've found for you to play L4D with the DLC via internet on
GARENA
.
The Patch and DLC pack is on this threads.
-
L4D 1.0.1.3 Patch Guide
-
Another 1.0.1.3 Patch Guide